Limpieza, tranquilidad y el desayuno buenísimo. Todo facilidades para hacernos sentir cómodos Nada
Teresa Diaz Royo
L'atenció personalitzada i molt propera i familiar. Tornarem....¡¡¡¡ No...tot molt correcte. Potser allargar una mica més l'horari del bar a la nit.
Joan Gabarró Junyent
Equipament i manteniment de les instal.lacions, neteja, amplitud
Vicente Lillo
l'atencio personal una cosa, m'he portat sense voler un drap de cuina seu, ho he rentat i ho tinc per portar-li-ho quan tornem Cordialment
Angels Galeano
Atenció i servei Pujaria una mica la temperatura de l'habitació.
Llorenç Arnau Arnau
Previous
Next
Welcome to Apartments La Neu
We present ourselves ... we are the family Fillet-Codina of La Neu  and we want to welcome you to our home as well as to thank you for the trust you make us.
La Neu is much more than a complex of exclusive and rustic apartments in the mountain. La Neu is a unique and a magical place that you have to live, to see and to feel. And this the reason why La Neu has a charm and a special smell ...  confirmed by the people who have been staying there for years and who tell us about the positive energy and the warm atmosphere that is breathed.
For all this we say ... come, breathe ... and check it!
A picture is worth a thousand words
The best offers in Apartaments La Neu!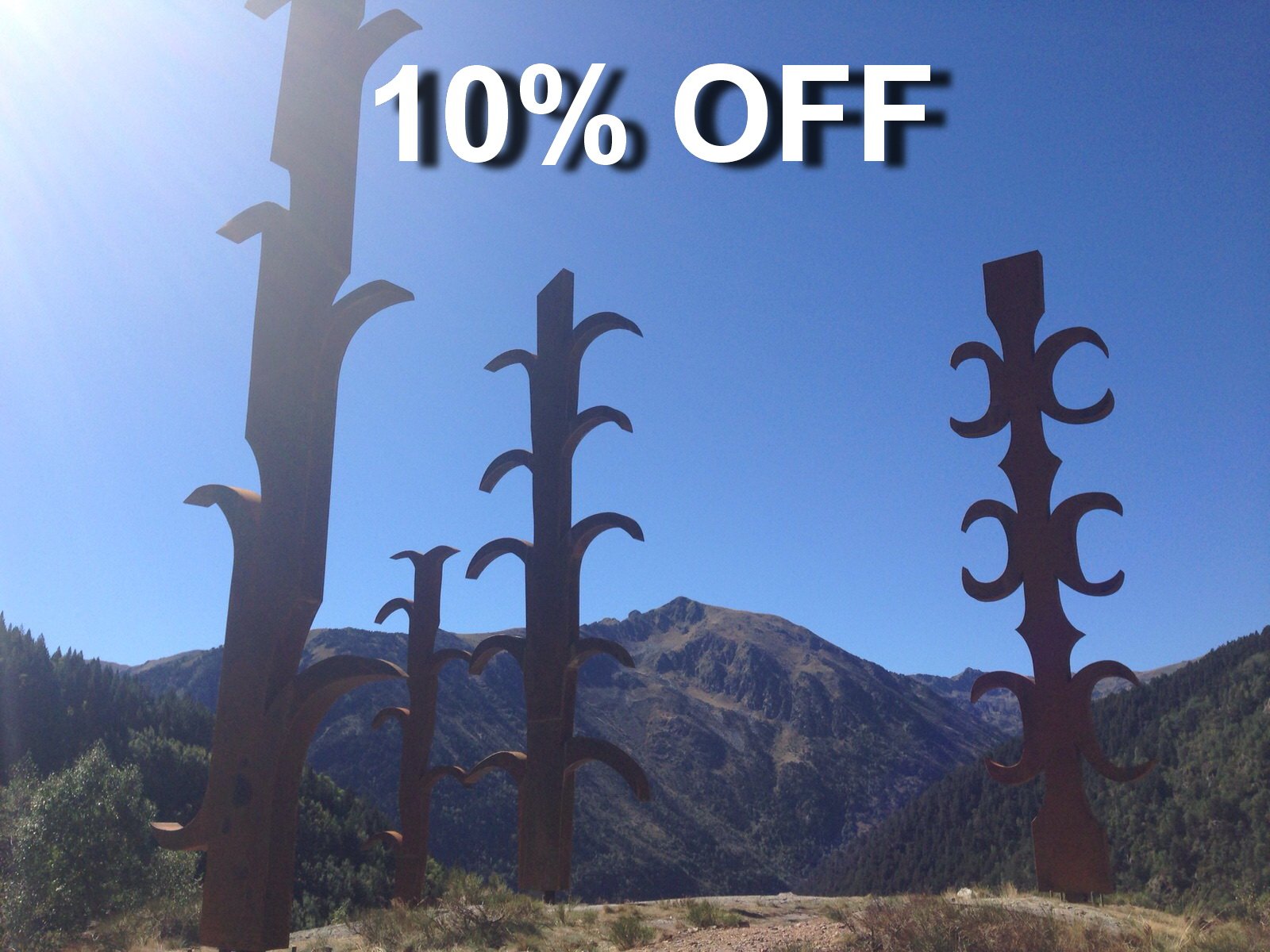 5 nights in Andorra with 10% off.
Sleep 5 nights or more in Apartaments la Neu and enjoy a 10% off!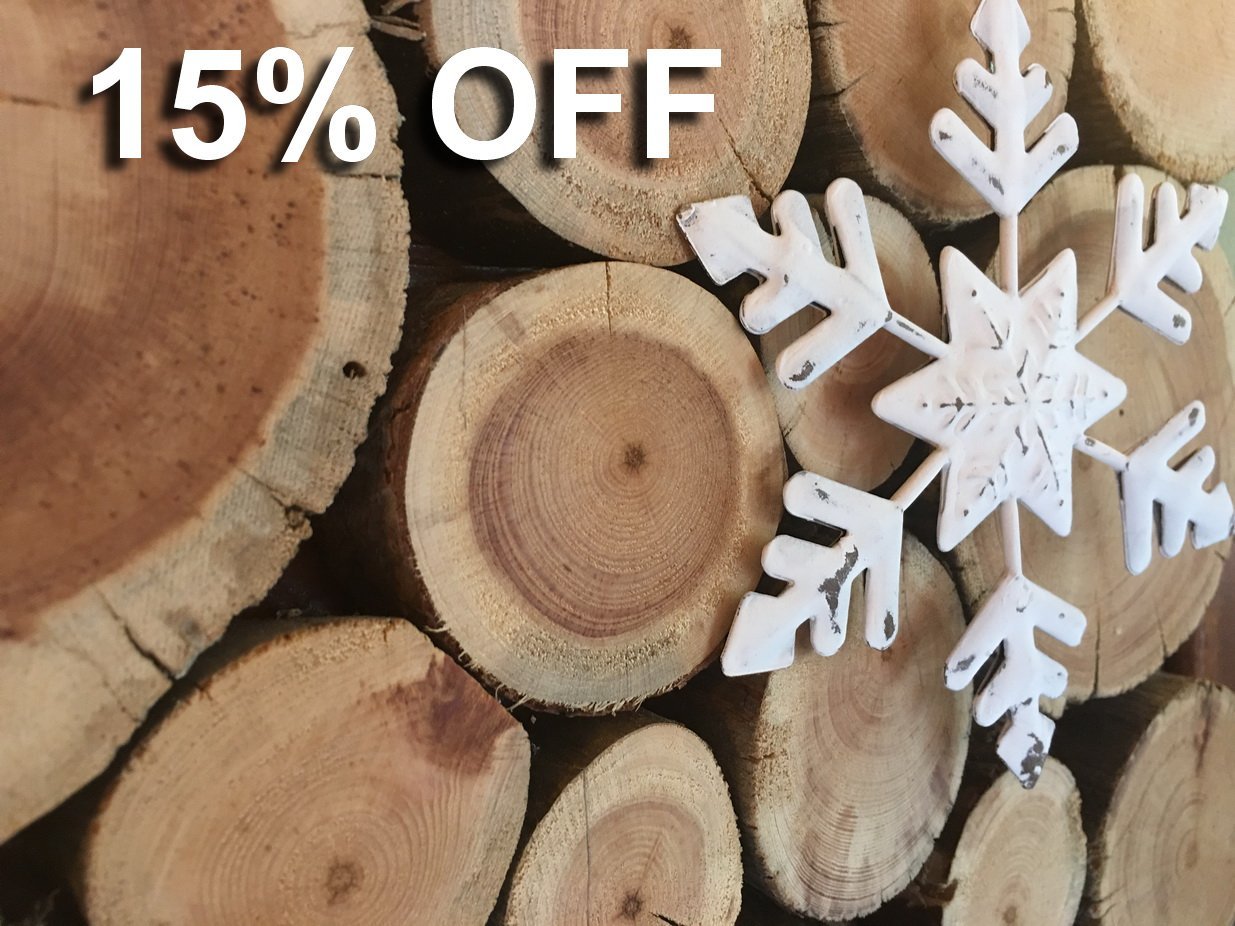 1 week in Andorra with 15% discount
A stay of 7 nights or more at Apartments La Neu you got it now 15% cheaper!.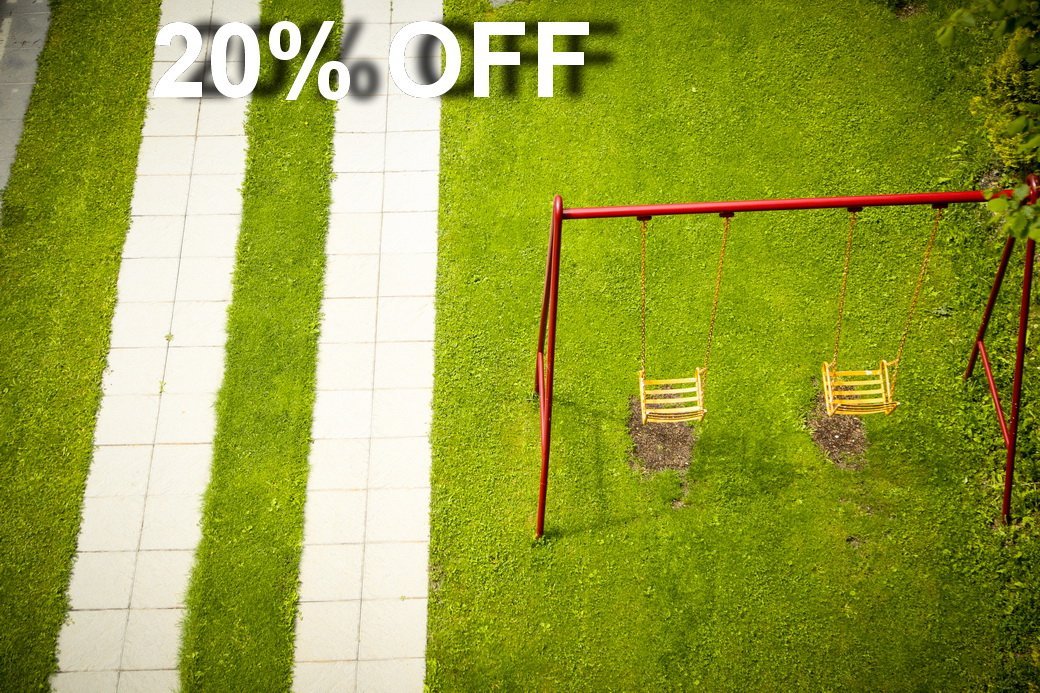 La Neu Offer -20%
Take advantage of our offer now -20% for a minimum of 14 nights !
The best thing is to stop thinking about where we are going and enjoy where we are...
now in La Neu Apartments