Atenció del personal i la ubicacio
Maria Brichs Sanllehi
L'entorn, la tranquilitat i l'amabilitat.
Albert Ballestero Rosell
Neteja i personal No hi ha suficient cobertura wi-fi
francesc borràs
Tot
Francesc Verges Traveria
Tranquilitat ,silenci,comoditat dels llits
Sònia Segalà Prades
La ubicació, la tranquil·litat, la bona qualitat de les instal·lacions Potser caldria uns horaris més amplis de funcionament de la brasseria i pizzeria tot I que la situació sanitària També ho condiciona en aquests moments
Esteve Albàs Caminal
L'atenció rebuda. Neteja. Comoditat.
Rosa Rubió Pujol
Tots. Ja son varies vegades que hem vingut al seu apartament, i han vingut amics per recomanació nostre. No cal
ANGEL GARCÍA MARTIN
l'atenció personal i la ubicacio
Roser Bladé Maldonado
Previous
Next
Welcome to Apartments La Neu
We present ourselves: we are the family Fillet-Codina of La Neu  and we want to welcome you to our home as well as to thank you for the trust you make us.
La Neu is much more than a complex of exclusive and rustic apartments in the mountain. La Neu is a unique and a magical place that you have to live, to see and to feel. And this the reason why La Neu has a charm and a special smell...  confirmed by the people who have been staying there for years and who tell us about the positive energy and the warm atmosphere that is breathed.
For all this we say... come, breathe... and check it!
A picture is worth a thousand words
PACKS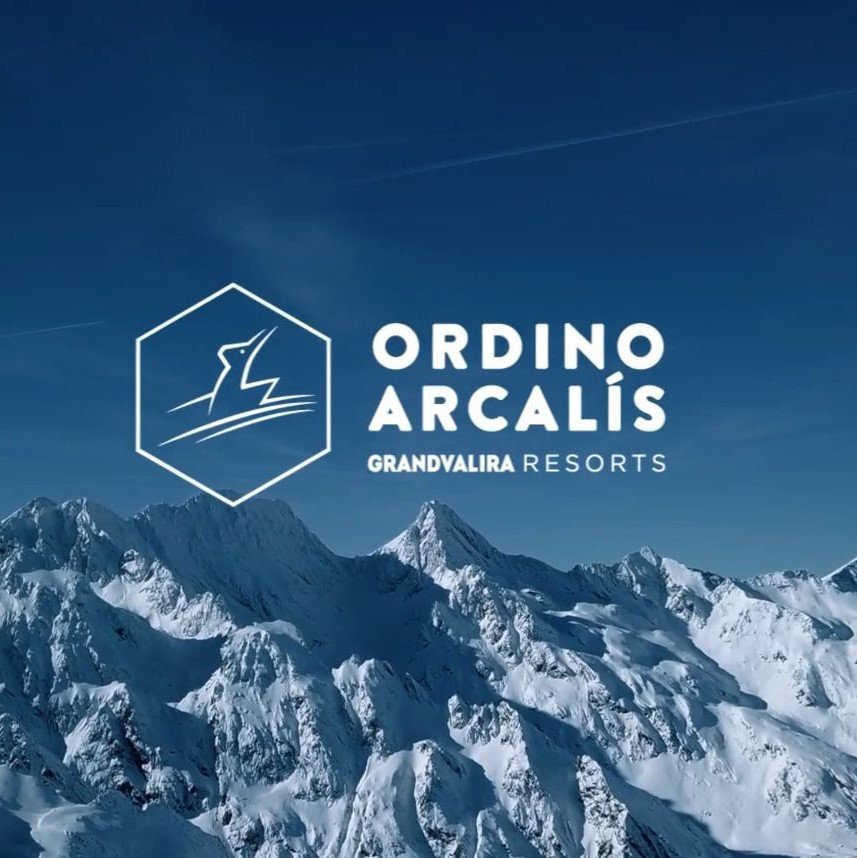 Snow days in ORDINO-ARCALÍS
Pack available for 5 nights (from Sunday to friday)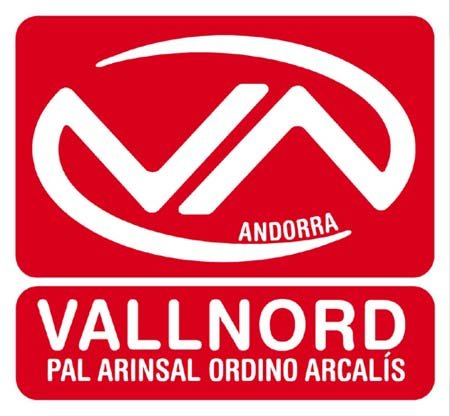 Vallnord
Package valid for 4 nights (2 days in Ordino-Arcalís and 2 days in Pal-Arinsal)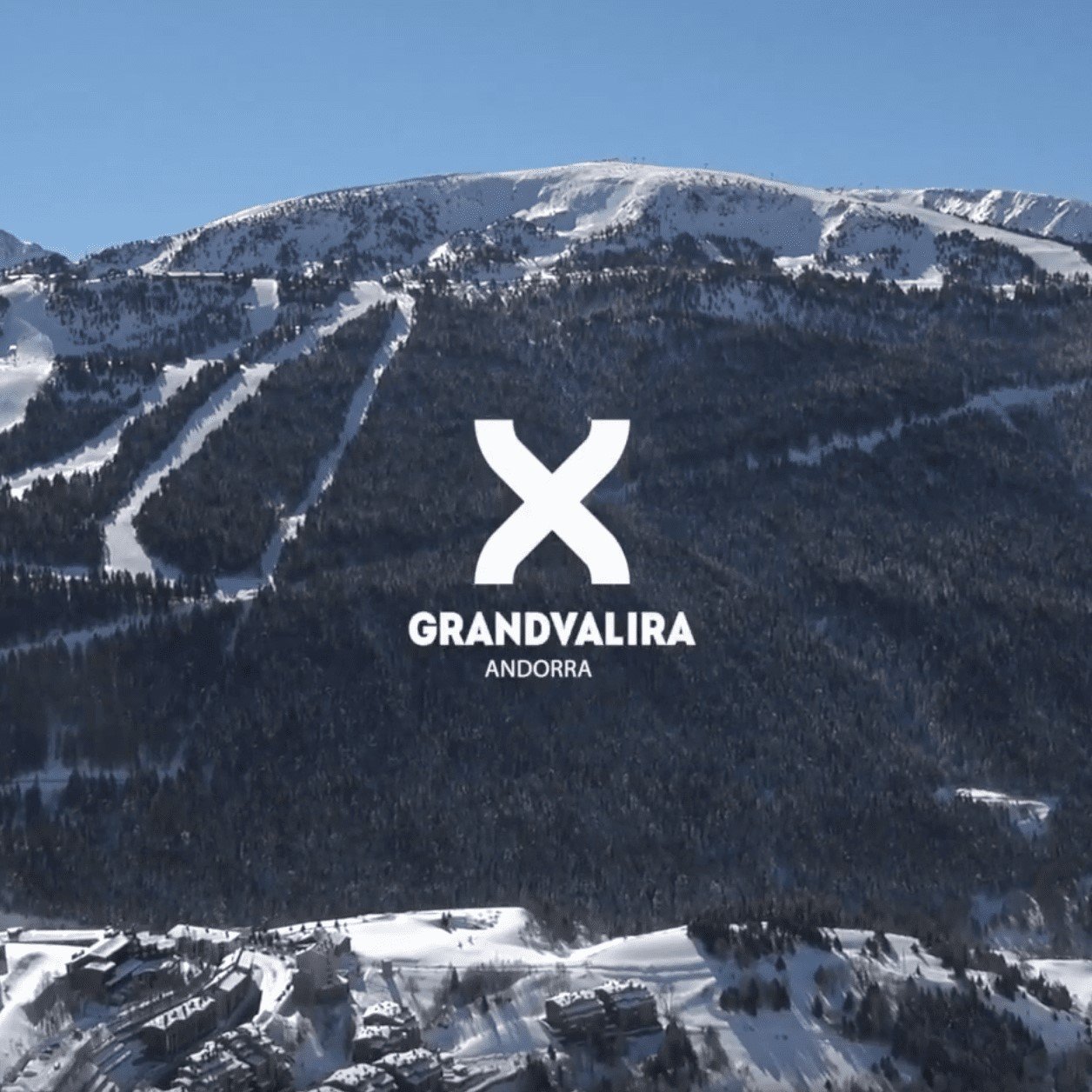 Ski in GRANDVALIRA
Pack available for 5 nights (from Sunday to friday)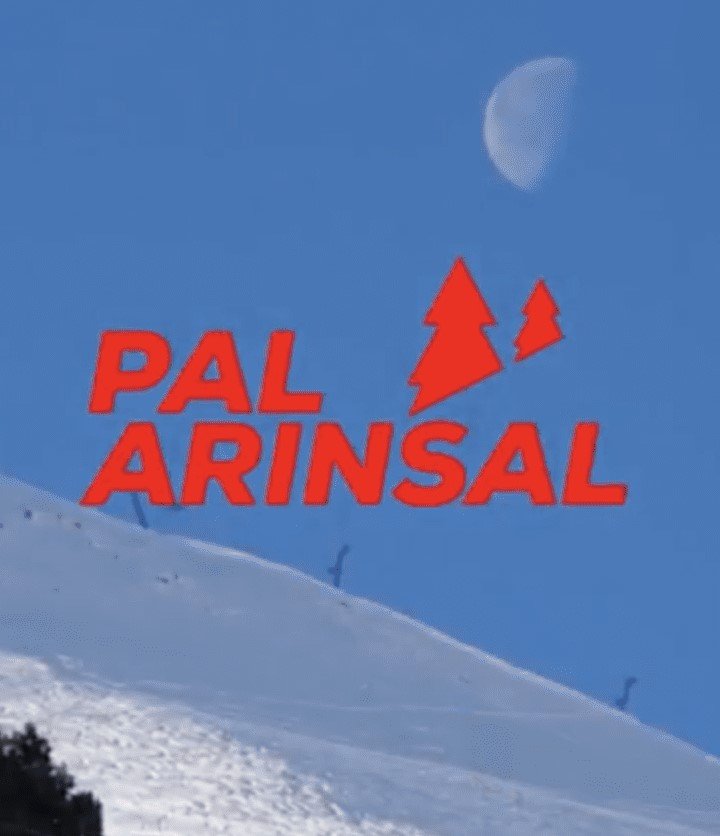 White holidays in Pal-Arinsal
Pack available for 5 days (from Sunday to Friday)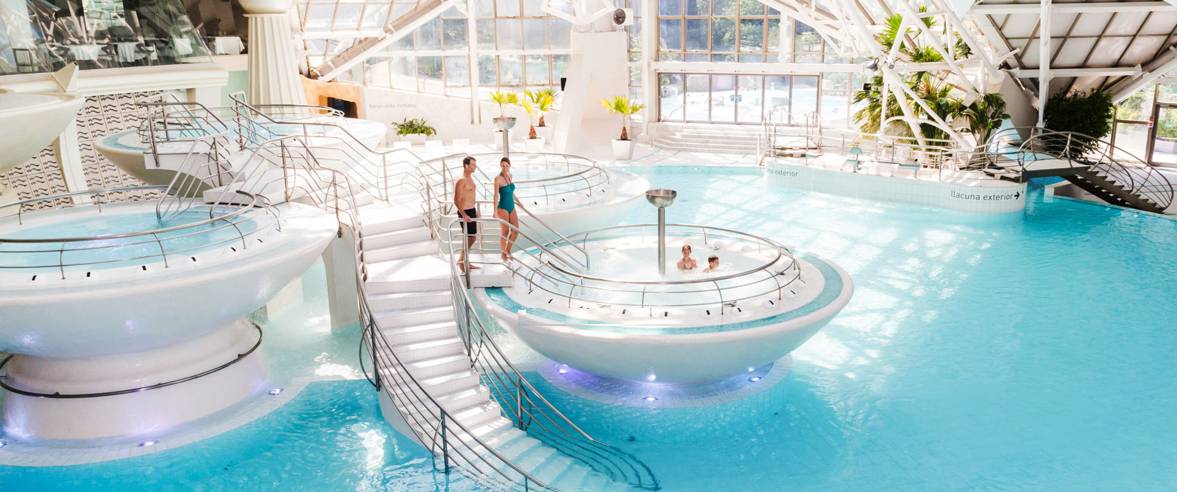 CALDEA... Family getaway
Package valid for 2 nights.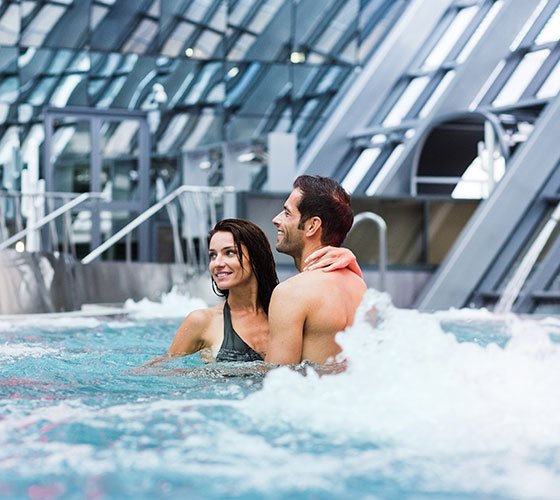 INÚU... Romantic getaway
Package valid for 2 nights.
The best thing is to stop thinking about where we are going and enjoy where we are...
now in La Neu Apartments