It is extraordinary to find the best snow quality and find it in abundance
Ordino-Arcalís ski resort
Ordino-Arcalís is a ski resort located in the Ordino Valley, one of the most charming parishes in Andorra. The station was created in 1983 by an engineering project of our uncle Bonaventura Adellach Baró, an unconditional of these incredible landscapes. Ordino-Arcalís is characterized because its concept is very familiar, the ski slopes are very diverse and it is where we can find the best snow conditions due to its location.
A paradise of emotion
Freeride
The lovers of the off-pist and the freeride know perfectly this ski resort, because of the quality of the snow and the exceptional location of the mountains, faced in the north of the country, they make this station a key at the time to practice this modality. Since 2015, Ordino-Arcalís has held the prestigious Freeride World Tour, a competition that takes place every year with the best skiers in the world.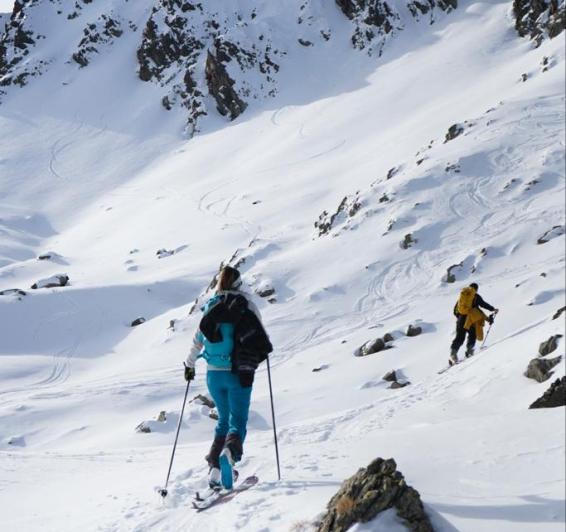 Explore new heights!
Ski touring
Also, thanks to the growing demand for mountain skiing, Ordino-Arcalís has adapted to skiers and has created several circuits of this modality, with different levels for each skier.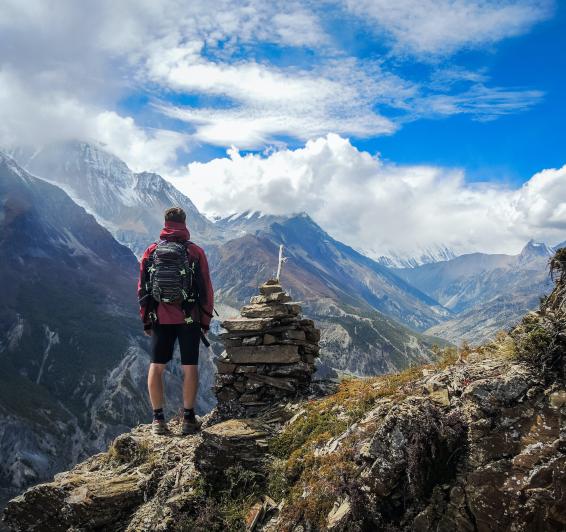 A multi-season paradise
Mountain all year
Ordino-Arcalís is much more than a ski resort: during the summer, when the snow melts, it is characterized for having one of the hardest mountains passes in the whole Pyrenees. La Coma, has been used for several occasions as the end of the testing stage of the international cycling calendar, as the Tour de France itself. In addition, the endless hiking routes allow hikers to discover pure Andorra, with the most idyllic landscapes and the exceptional richness that its natural environment offers.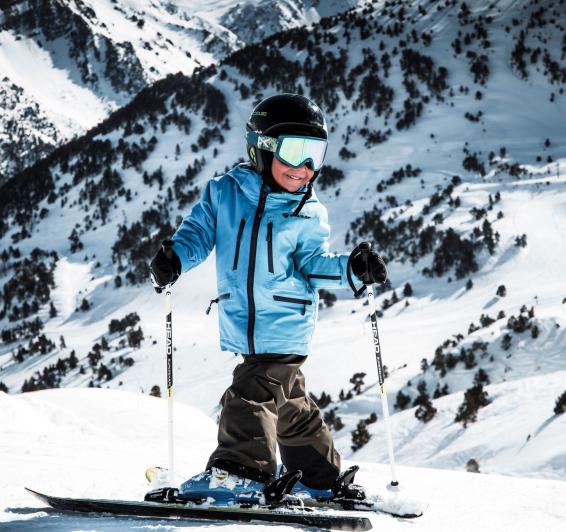 Discover the most authentic ski resort
Authenticity and natural beauty
Ordino-Arcalís is known for being the most authentic, natural season, with the most impressive, rockiest landscapes, where the quality of the snow is more than exceptional, and at the same time, the one that will make you feel at home due to its simplicity and its exclusive and singular charm.