Discover the excitement in the snowy peaks
The best ski slopes in Andorra
Immerse yourself in the excitement of skiing on the best slopes in Andorra. From the challenging Ordino-Arcalís to the diversity of Grandvalira, passing through Pal-Arinsal and Nord Pass, you will find adventures in the snow for all levels.
Experience the adrenaline rush of the mountains while enjoying the winter splendor. Get ready for an unforgettable ski experience in the heart of the Pyrenees!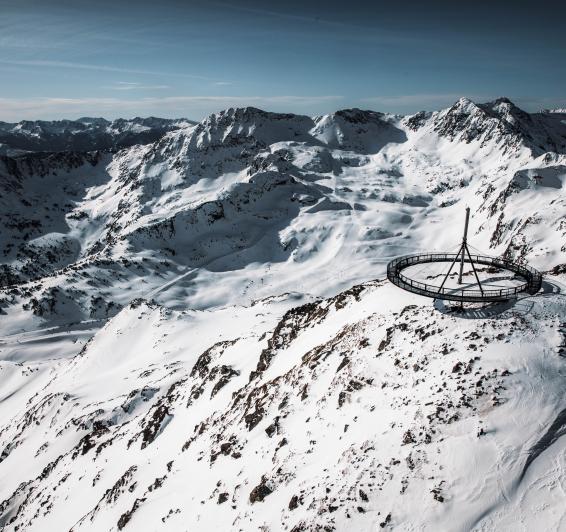 Your adventure in the mountains
Ordino - Arcalis
Discover the paradise for lovers of skiing and nature in Ordino-Arcalís. With its impressive landscapes and exceptional snow quality, this station offers you a unique experience both in winter and in summer.
Dare to explore its challenging tracks and immerse yourself in a natural environment of incomparable beauty.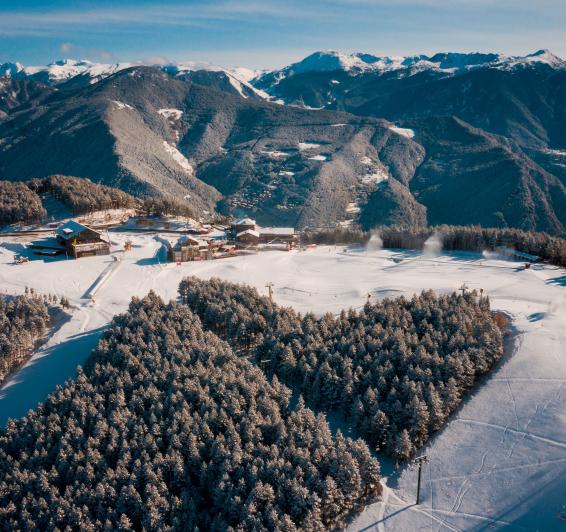 Fun and excitement in the heights
Pal - Arinsal
Embark on an unforgettable experience in Pal-Arinsal, where fun and excitement await you in every corner. With its young and welcoming atmosphere, this resort is perfect for skiers of all levels.
Enjoy its well-kept slopes, its modern facilities and its spectacular natural environment.
A destination that will make you live unforgettable moments in the heart of the Pyrenees.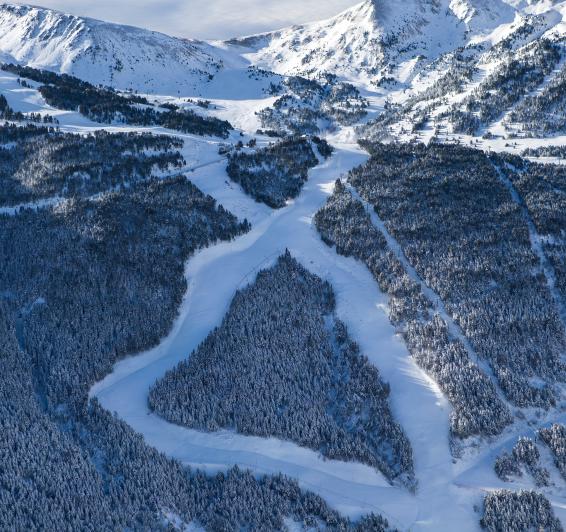 Excellence in ski and adventure
Grandvalira
Immerse yourself in the excellence of skiing and adventure in Grandvalira, the benchmark destination in the Pyrenees. With a wide variety of slopes and activities, this station gives you the opportunity to live unique experiences throughout the year. From alpine skiing to freeriding, through exciting snow activities in winter and exciting outdoor adventures in summer, Grandvalira is the place where your mountain dreams come true.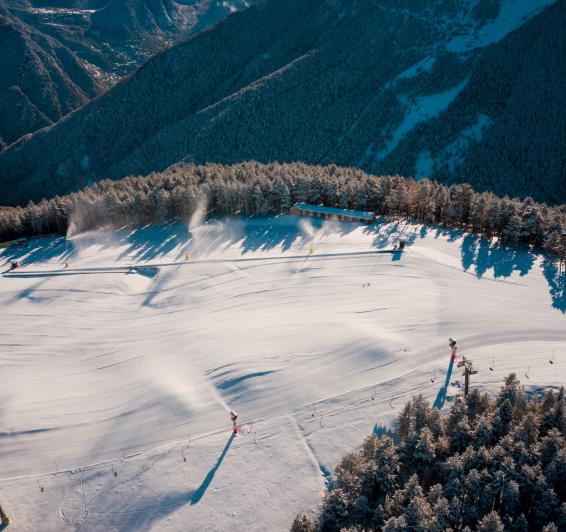 A ski pass to connect with nature!
Nord Pass
Discover the immensity of nature with the Nord Pass, a ski pass that unlocks the door to 93.5 km of skiable slopes on 66 exciting routes and 45 mechanical lifts.
But that's not all, with the Nord Pass season ski pass, you'll also have access to the Grandvalira, Ordino Arcalís and Pal Arinsal summer lifts, including the renowned Bike Park Pal Arinsal!
Prepare your senses to explore a world of possibilities in the mountains of Andorra.