Pal, the most familiar ski
Pal-Arinsal ski resort
Pal is the closest ski resort to the capital of the country. It is located in the parish of La Massana and due to the characteristic red cable car that is in the center of it, access to ski slopes is very easy.
The gentle profile of its mountains makes this ski resort ideal for all beginners and for people who start skiing.
In addition, the magic of its forests allows all children and families to enjoy the season to the fullest.
The most familiar ski where all skiers can learn, laugh and share unique moments!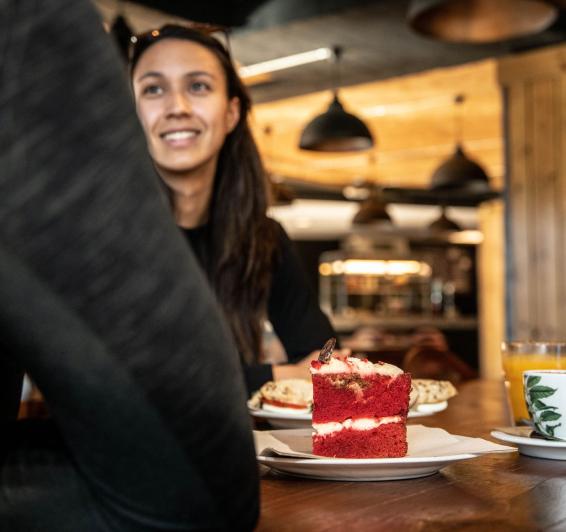 Immerse yourself in the charm of Arinsal
A unique atmosphere!
The atmosphere of the village of Arinsal is unique: bars, restaurants and pubs, always open at the height of the winter season so that everyone can enjoy it.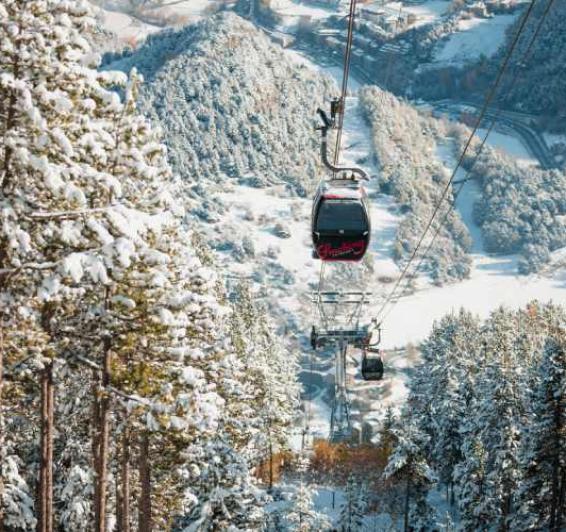 Direct connection to fun!
Quick track access
In the center of the town, the Orriols cable car and the Josep Serra chairlift make your access to the slopes very fast. The Arinsal Ski Resort communicates with the Pal Ski Resort by a cable car.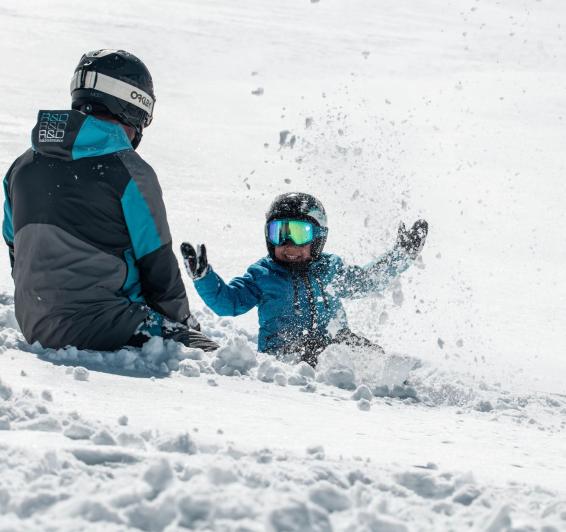 Have fun on the mountain
An ideal place for all audiences
Arinsal is characterized by the young atmosphere, but it is also ideal for couples and families, because it is very easy to ski through the different ski slopes.
Fun is always guaranteed!