Our trajectory: past, present and future
The story behind Apartaments La Neu
The Fillet Codina family has woven a history rooted in Andorra, from farming to the present day in Apartaments La Neu. Over the course of more than 30 years, we have evolved and adapted, sharing the beauty of our mountains with generations of guests.
Learn more about our history
Take a journey through the decades and explore the ever-evolving history of Apartaments La Neu.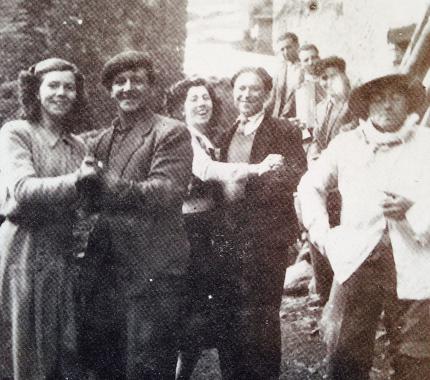 Our roots
The Fillet Codina family, currently still in charge of Apartaments La Neu, has always been linked to Andorra and its natural territory. For many years, the Fillets were fully dedicated to livestock and agriculture.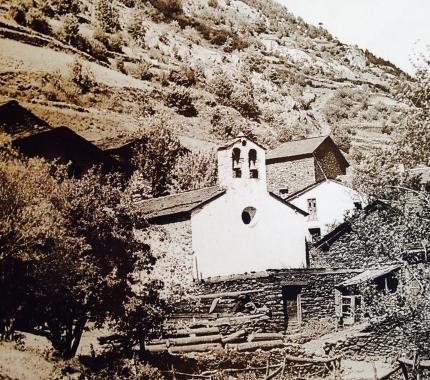 A humble home in the heart of Llorts
His property, "Casa Antonet", was one of the only 13 houses that made up the core of Llorts and one of the ones that had the least economic resources.
The harsh living conditions in Llorts
Life in Llorts in those years was very hard, especially during the cold winters in Andorra. The houses, although they were made of stone, were heated only by a fireplace located in the kitchen and which should have served to keep the whole house warm. You can already imagine what colder nights!