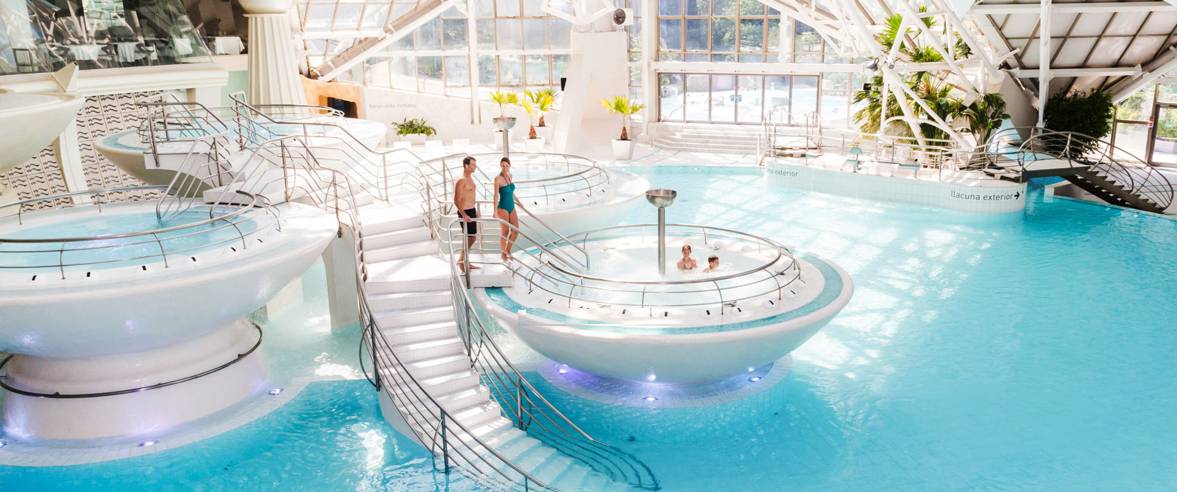 CALDEA, a classic
Caldea is a spa. And it's also a spa unlike any other spa. Here you can experience the contrast between relaxing SSSPA time and more playful SPAAA moments.
Come and enjoy the thermal waters while the snow falls or bathe among grapefruits until midnight.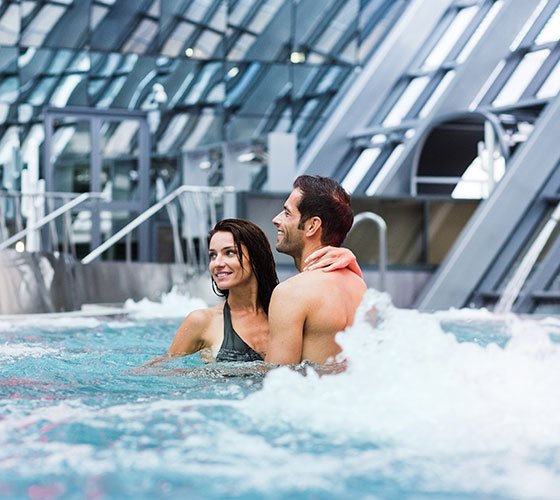 INÚU... Romantic getaway
Come for a weekend at Apartaments La Neu and enjoy a day at Inúu, the exclusive area of Caldea, where you will enjoy the waters, rich in sulphur, minerals and sodium and unctuous like thermal plankton. Used naturally, they produce an anti-alergic, healing, decongestant and anti-allergic action.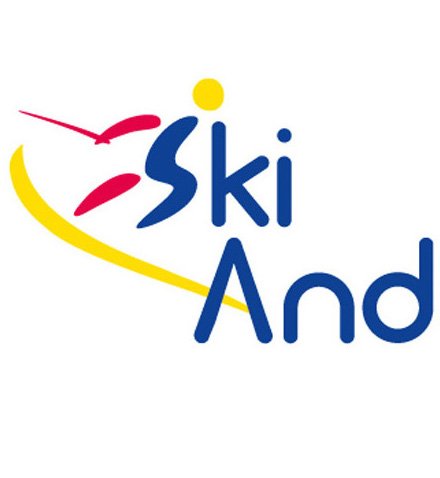 SKI PASSES SALE POINT ONLY FOR OUR GUESTS
Come to Apartaments LA NEU and enjoy a lovely days of skiing in any ski resort of Andorra!
Ordino-Arcalís
Grandvalira
Pal-Arinsal
Tell us where you want to go and we will send you a budget!
PACKS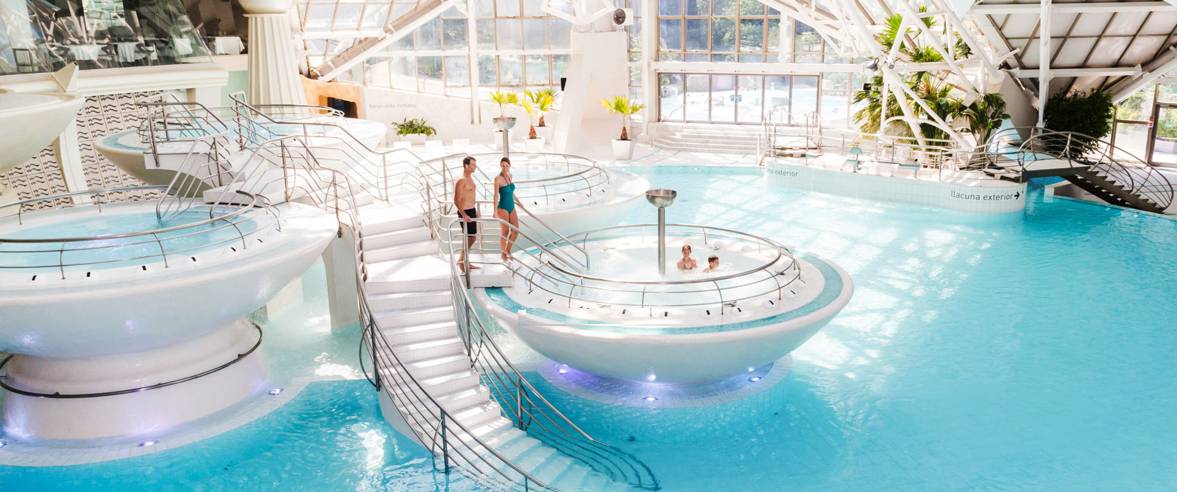 CALDEA, a classic
Discover why Caldea is so unique!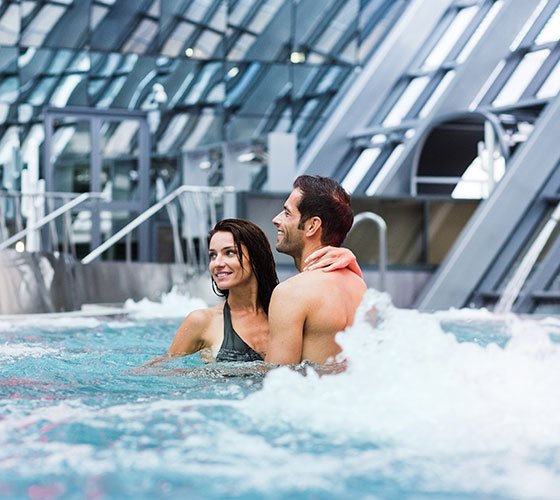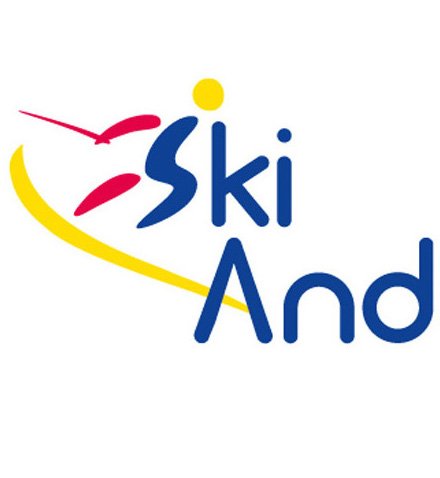 SKI PASSES SALE POINT ONLY FOR OUR GUESTS