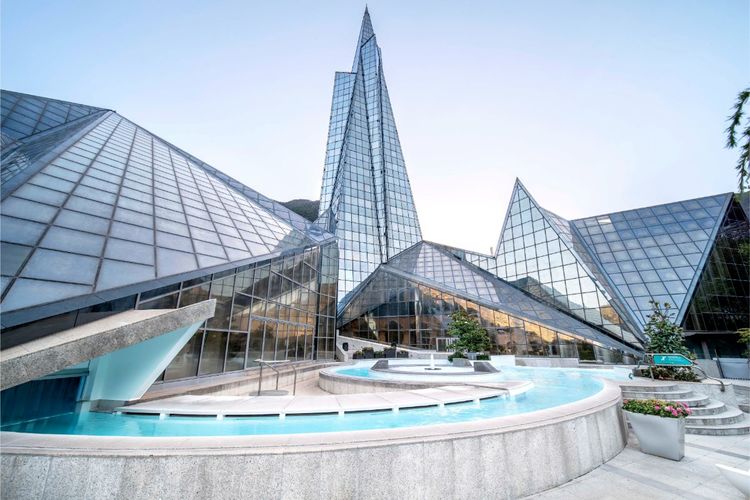 Caldea, a classic
Caldea is a spa with jacuzzis to relax in the thermal waters. And also a spa with live music, acrobatics,... to take a bath under the starry sky and enjoy an explosion of flavors. A spa, where your sensations are the protagonists.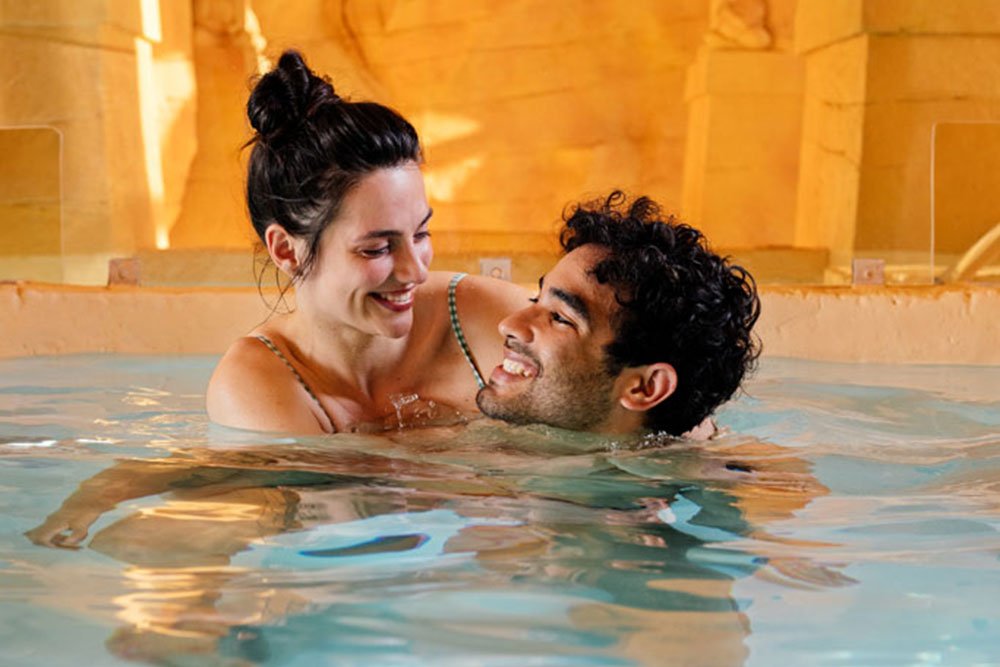 Inúu, the only adults Spa
Come for a weekend at Apartaments La Neu and enjoy a day at Inúu, the exclusive area of Caldea, reserved for people over 16 years old you will enjoy unique waters because they sprout around 70°C and are rich in sulfur, minerals, sodium and are as unctuous as thermal plankton. Used naturally, they produce an anti-allergic, healing, decongestant and antiallergic action. Disconnect in the middle of nature.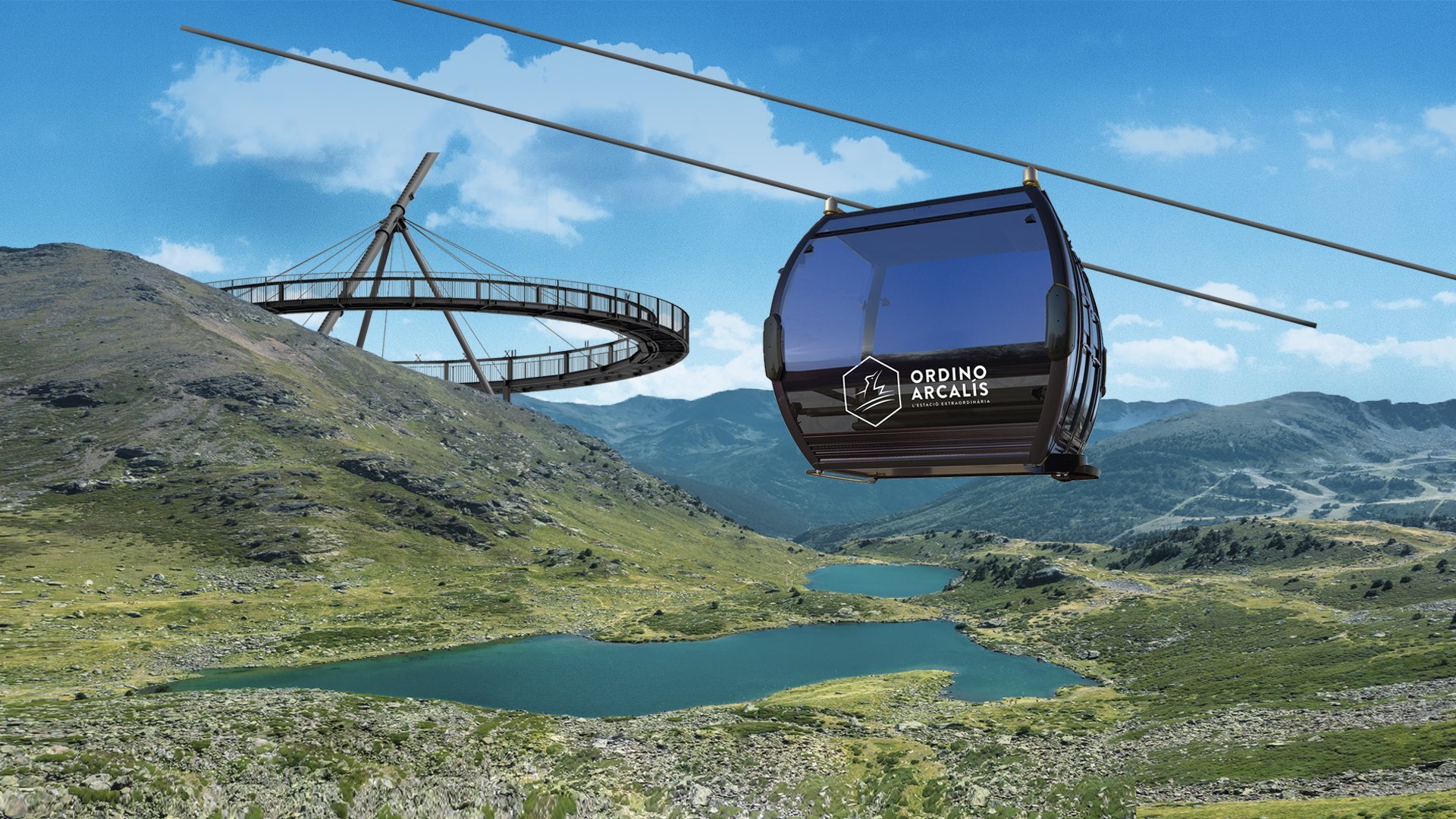 Tristaina Solar Viewpoint
Discover the viewpoint Mirador Solar de Tristaina, located in Ordino-Arcalis on the peak of Peyreguils, at an altitude of 2,701 metres and a few metres from the geographical border between Andorra and France.
To enjoy these views, take the Tristaina gondola and then the Creussans chairlift.
This package includes 1 ticket to go up to discover it.
GETAWAYS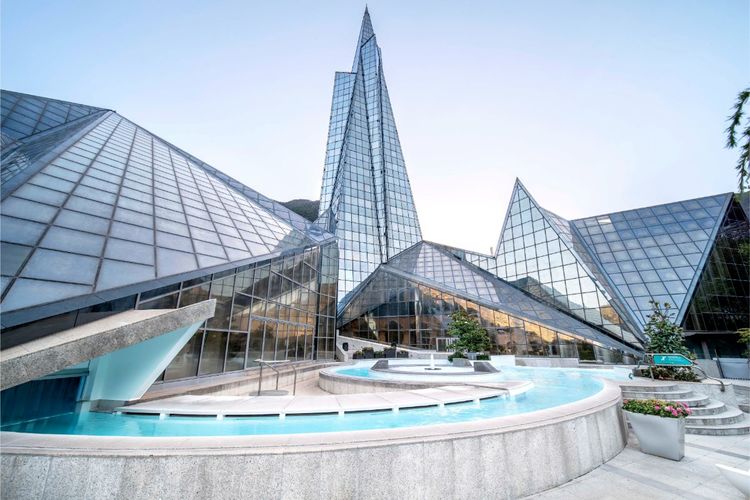 Caldea, a classic
Discover why Caldea is so unique!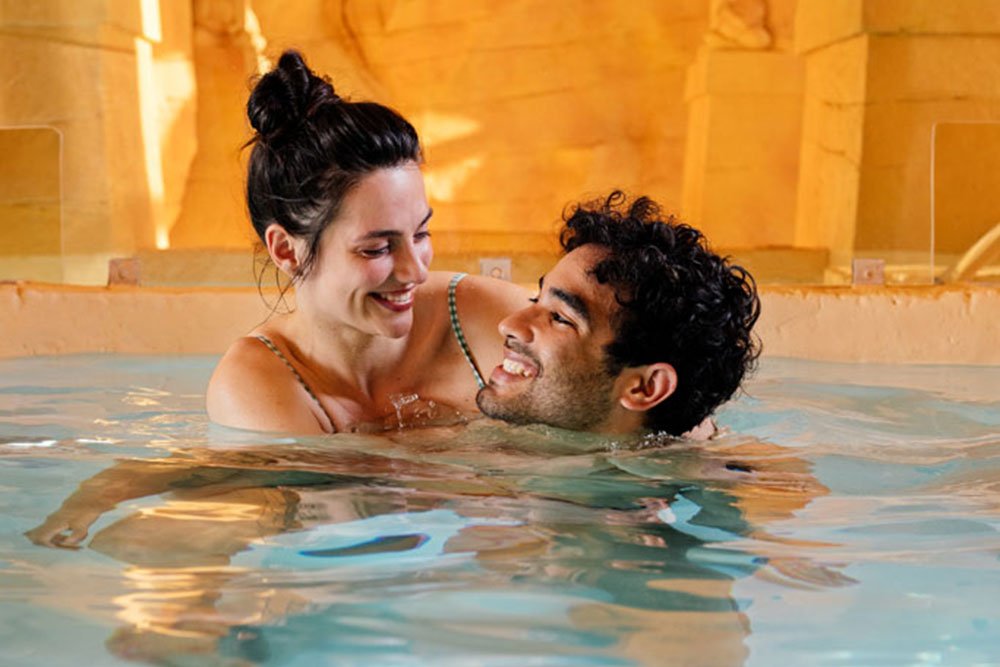 Inúu, the only adults Spa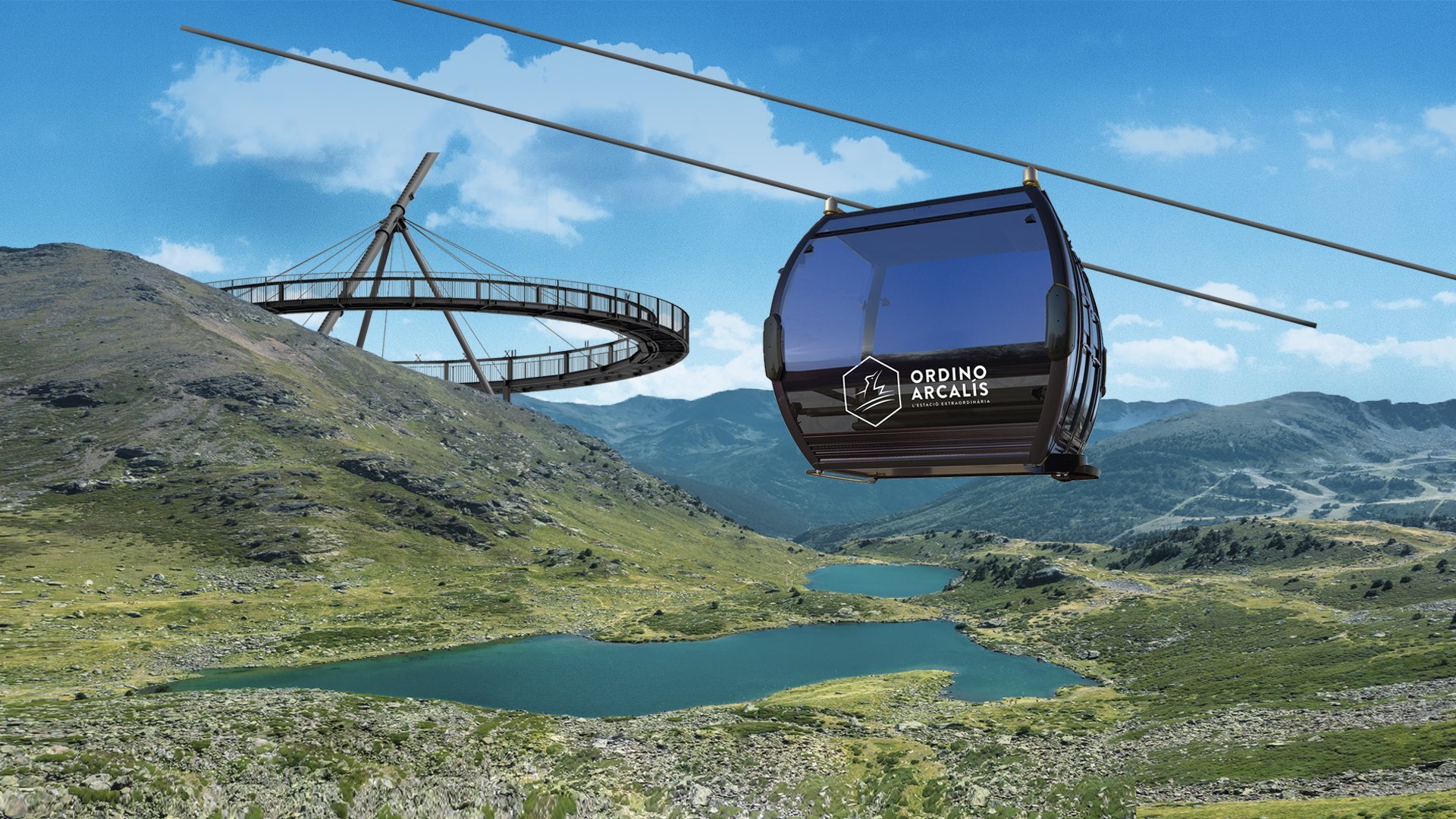 Tristaina Solar Viewpoint